To hear a pre-recorded inspirational message and prayer call our office at 626-795-4216 option 7 or click the play button below
A Community of Spiritual Seekers where ALL are Welcome and Supported on their Journey!
Events & Services
at a glance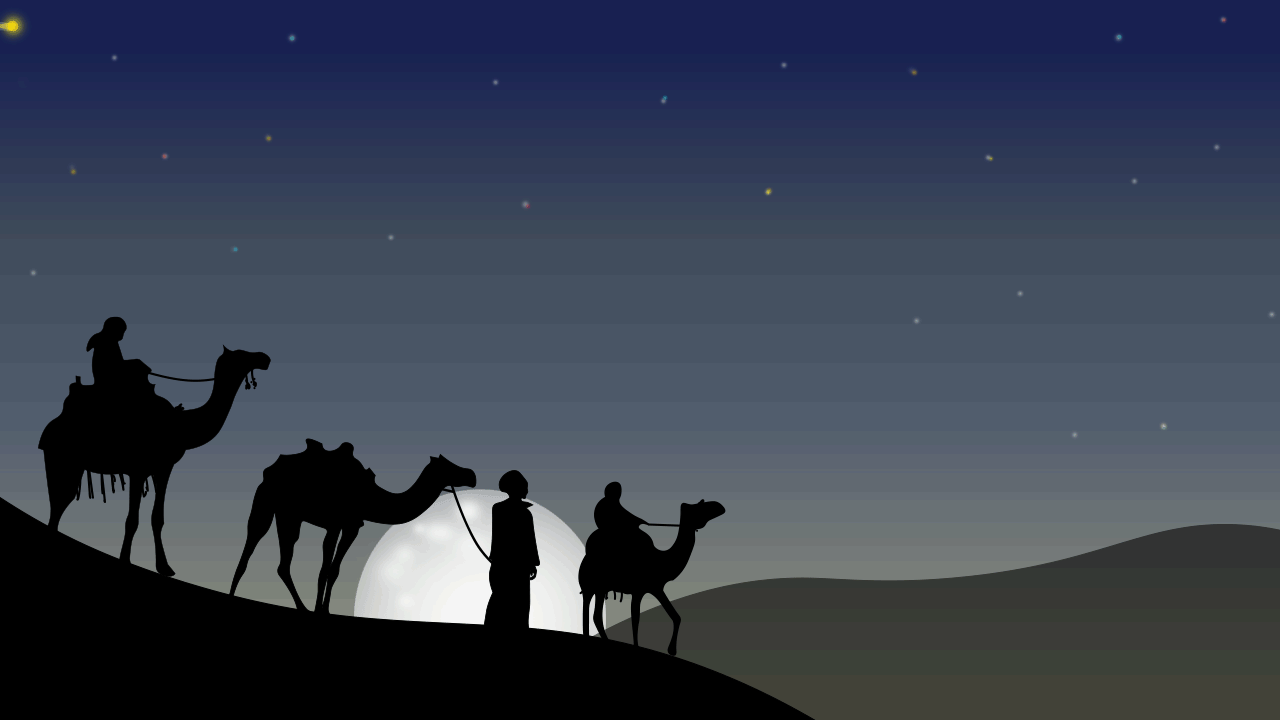 Experiencing the Life
of Wholeness
150 N. El Molino Avenue
Pasadena, CA 91101
​10:40 MEDITATION
11:00 CELEBRATION SERVICE
​
Sunday Wisdom Talk Series:
​
​
December 3rd, 2023
"What's Your Nativity Story?"
Rev. Michael Bernard Lattimore
Singer: Tina Meeks
​
December 10th, 2023
"What's Your Ego's Story?"
Rev. Scott Olson
Singer: Chris Glik
​
December 17th, 2023
"Fulfilling Your Christ Story"
Rev. Scott Olson
Singer: Elizabeth Hangan
​
December 24th, 2023
"Awakening the Oneness Within"
Rev. Scott Olson
Singer: Sharyn Scott
​
December 31st, 2023
"A New Birth"
Rev. Scott Olson
Singer: Clark Long
Rev. Scott Olson




Senior Minister
Or come visit us in person!!
Masks are optional
Kids and teens are welcome LIVE
at Ahiah from 10:30 on!
We are finishing up our Prosperity Program and are asking people to consider giving a Financial Pledge to Ahiah to help us be able to plan our expenses in 2022.
​
Go to HERE to find our FAQ and a link to our Pledge form.
Rev. Michael B. Lattimore




Associate Minister